When we say we want to pay cash for your house AS IS, does that mean we are licensed real estate agents? No, we are not – we are wholesalers.
What is wholesaling?

Real estate wholesaling doesn't involve buying or selling houses. As Triangle Home Solutions, we don't purchase the property. Instead, the temporary contract with the owner gives us the right to sell it on their behalf.
The properties that wholesalers sell are often distressed off-market properties. The owner no longer wants the home, nor do they want to do the work necessary to get it ready for a traditional sale. This can mean the home needs tens of thousands of dollars in repair, taxes are due, there are squatters living in the home, or maybe you lost a relative who was a hoarder. If you call a wholesaler, they will take it off your hands.
How do wholesalers make a profit?
The wholesaler finds a buyer, often a real estate investor, after the contract is signed. The buyer takes over the contract. The wholesaler's goal is to sell the property for more than the amount listed in the contract.
Real estate wholesaling is a sort of matchmaker. We try to match properties to investors. This is why we are called TRIANGLE Home Solutions – you, our seller are one point of the triangle, we are one point, and the buyer is one point.
Who do we sell your contract to?
We have a network of willing buyers. The buyers in wholesale real estate transactions are often real estate investors who are willing to pay cash. They do not have to go through the traditional financing route so that they can close quickly and without inspections.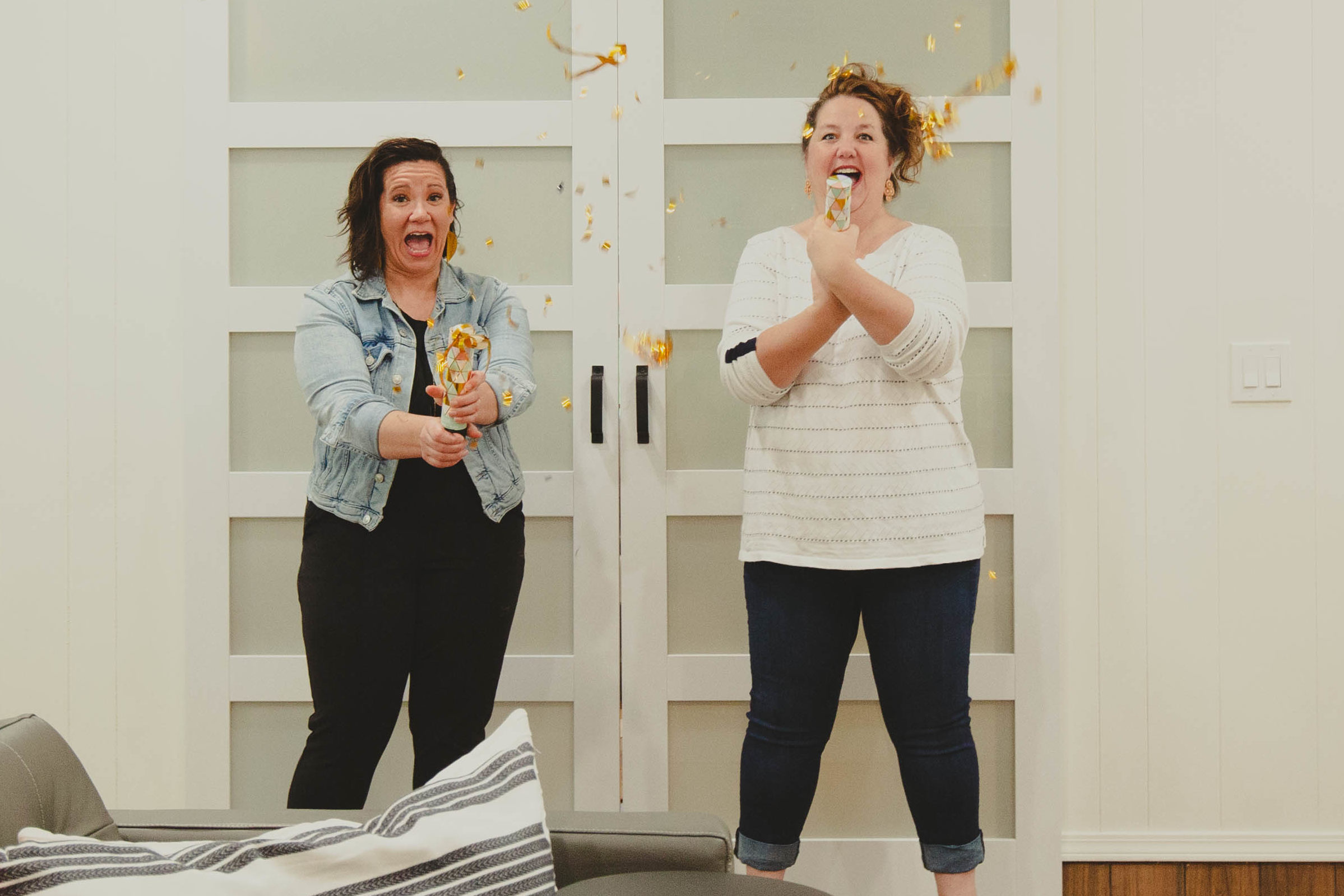 I've heard Wholesalers are Shady!
Even though there is often a stigma with wholesalers, Triangle Home Solutions is committed to being transparent, fair and resourceful – helping sellers find solutions and offering a fair price.
Are you in the Tulsa area?
Yes! Both owners are from Oklahoma and live in Tulsa. We have established lots of connections in the Tulsa metro real estate world. Triangle Home Solutions partnerships with people at title companies, management companies, agents, lawyers, and more. We have a streamlined and efficient process in place to ensure an easy transaction.
Do you want to buy a house in the Tulsa Metro area? Learn about the benefits of working with a wholesaler! Give us a call today! 918.212.5053