We've all heard about the dangers of winning the lottery. Lottery winners end up penniless and severed from family and friends. None of us think it could happen to us – that we would plan and invest and live a life of luxury forever.
Our clients didn't win the lottery. Instead, they inherited a large sum of money and purchased a home with cash. They wanted their two kids to attend good schools and live in a house that felt like home.
They soon realized they needed more resources to pay the utilities and keep up with property taxes. But they didn't want to give up the beautiful home they had bought for their children, and they hoped their luck would turn around, allowing them to catch up on bills.
But their problems kept piling up, and so did the trash in their home. They had no water service, so they also had no trash service. It was overwhelming and debilitating.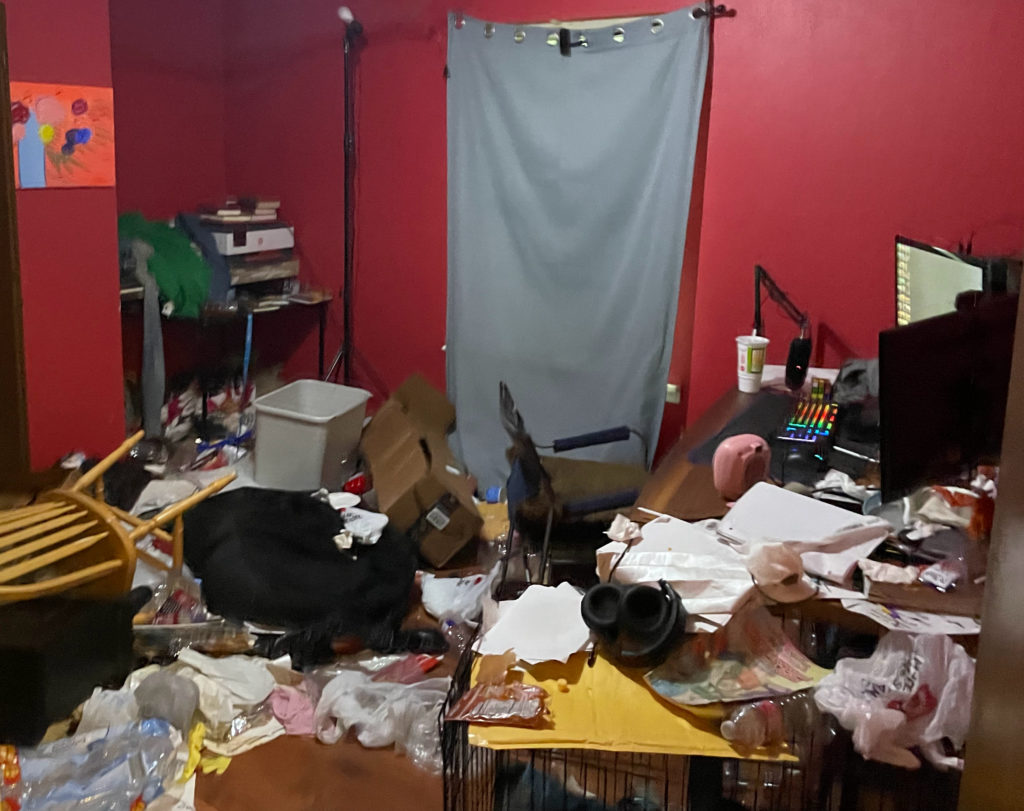 Triangle Home Solutions sent them a postcard because we saw they were on the county's tax list. It meant they had not paid taxes in three years, and if they didn't get caught up, the county would auction their home, and they would receive no payment. Terrified they would lose their home and now the inheritance, they called us for help.
After touring their home and discussing their situation and possible solutions, we knew we could help them. Typically, we do not pay our homeowners until closing day, but we made an exception by offering a portion of the payment when they signed their contract. It can be a risk for Triangle, but we wanted to ensure this young family was in a safe, clean place with utilities.
We made a few calls and found a nice apartment with room for everyone, and all utilities paid. After making the down payment (a pre-payment) to reserve the apartment, we placed a dumpster at the house for the homeowners, and they packed up what they wanted but cleared out nearly a dumpster of debris. The homeowners were so grateful.
Before the showing, we filled four more 30-yard dumpsters and cleared out the overgrown yard. The house showed so well that we had multiple views and two offers.
The homeowner received their check to try again with a lot lower cost of living and another chance to provide the life they wanted for their children.
If you feel overwhelmed and hopeless about your home or another property you are responsible for, please give us a call today! We can help you come up with a solution. 918.212.5053