The most common question we get asked is, "WHY do people sell to you?"
Traditionally your friends and family list their homes on Zillow and use a licensed real estate agent. But, selling your house below market value can be the right strategy if there are other benefits that outweigh the purchase price.
Whether you are intentionally selling under market value or personal circumstances end up making it the only option, there are a few things you should know.
What does it mean to sell below market?
"Below the market" can refer to any price, purchase, or investment that is made at a price below the market price.
Market value is your best estimate of your home's value, based on recently sold properties in the area. Ultimately, your home's market value is how much a buyer is willing to pay for it, not the appraised value nor the assessed value.
The appraised value is your home's appraised value provided by a professional appraiser. Comparatively, the assessed value is your home's assessed value determined by your local tax assessor.
why would you sell a house below market value?
1. Home is in disrepair or has outdated decor
If you already know your home has major defects and would not pass inspection, or potential sellers would not be able to look past the shag carpet and wood panelling; you might want to sell your home below market value, so you don't have to spend money getting it fixed up enough to list with an agent.
2. a no-hassle, quick quick sale
If you're less concerned about profit and more concerned about timeline, an all-cash buyer like Triangle Home Solutions is your best bet.
There are several reasons you might need to sell in a hurry — to free up equity for other expenses or to move for work. We can usually close quickly since we generally don't require financing.
3. a relative has passed or you are a guardian
It can be such a difficult time to mourn the loss of a loved one and be charged with the duty of settling their estate. As-is cash offers usually mean just that – AS IS! You aren't responsible for cleaning out the home or stress over the property's condition. Sell your loved one's home off-market quickly so you can move forward.
3. YOU ARE FACING A FORECLOSURE OR HAVE A TAX LIEN
Selling your house for cash will be much less stressful than waiting for the knock at the door to be told your home has been foreclosed. You can stay in control of your move by taking steps to sell your house.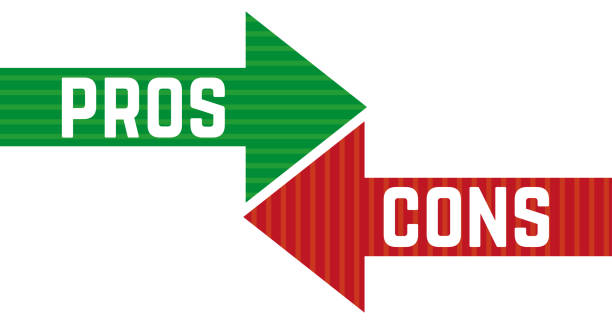 pros and cons of selling off-market
PRO of OFF-MARKET – No upfront cash, quick closing, no open houses, no fees
Often when you sell off-market, you close much more quickly than a traditional sale and you pay no closing costs!

PRO of REAL ESTATE AGENT – More money after sale
The final deposit into your account will likely be higher.
CON of OFF-MARKET – Less cash
The trade-off with an off-market deal means you will walk away with less cash. The person buying your house offers less since they are covering all closing costs, clean up and rehab to save you the heartache.
CON of REAL ESTATE AGENT – More work for you, More money out of pocket, longer until closing
In some cases, traditional financing requires homes to pass rigorous inspections before they approve the borrower. That means you will be spending your time and money getting your house up to their standards which can take months. Closing traditionally through a bank also takes several weeks or a couple of months.
We do not buy every house we look at! But call today to see if your home qualifies – no obligation!